Family Restaurant in Udaipur
October 20, 2018
Special Rajasthani Thali in Udaipur @ Bawarchi Restaurant
Our all-you-can-eat Thali which is having the taste of Rajasthan is one of the best things you will experience in Bawarchi Restaurant. Our Thali where offcourse you will get all-you-can-eat which will include Rajasthani Sabjis, Hot Chapatis, Dal, Rice with Curd or Chaas with the Jeera Masala that will make it more delicious and easy to go with food. If you are looking for best restaurant with excellent dining hall facility in Udaipur, you must try Bawarchi Restaurant. In menu, you will find wide range of different types of Paneer Vegetables. In addition to that we have various kinds of Dal and varieties of rice available. Chapati is available in different forms as per your choice. Along with the main course, starters are available that will make your day. Bawarchi Restaurants is the prominent and best vegetarian restaurant in the city of lakes Udaipur. At Bawarchi you will find all the range of fine vegetarian food that will give you unique experience and satisfaction.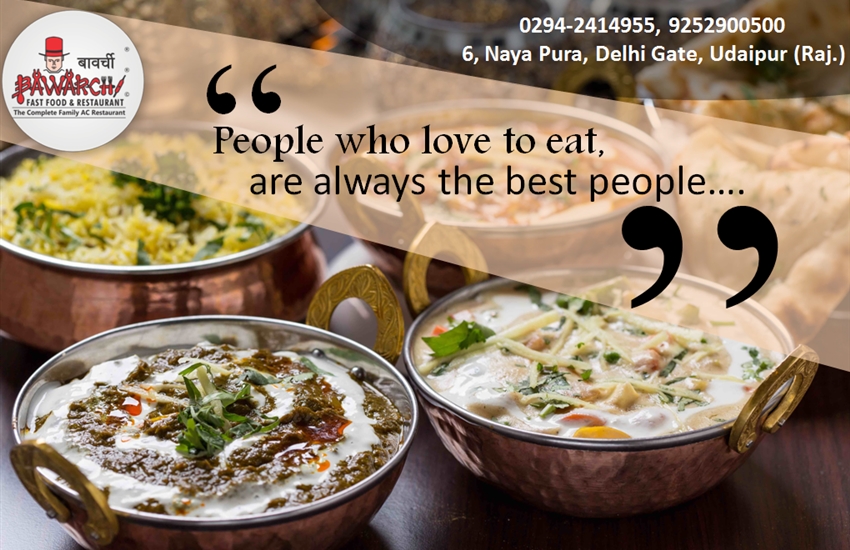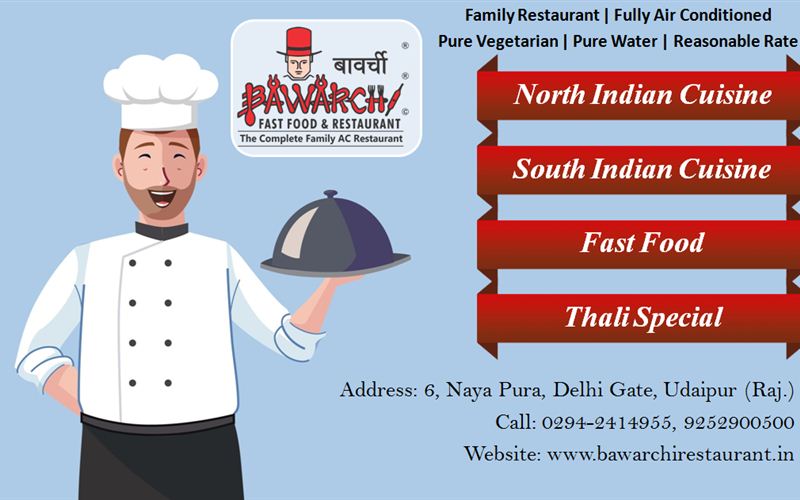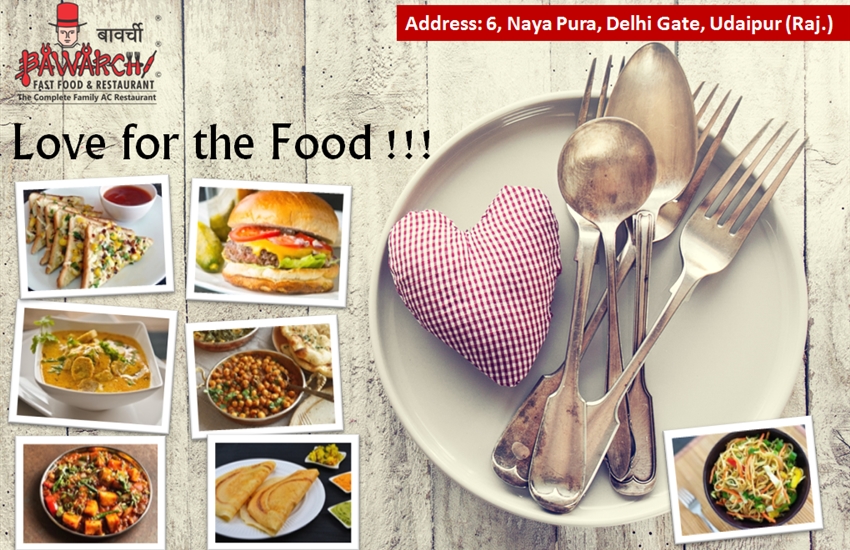 A wide range of delectably mouth watering delicacies will undoubtedly be a soother to your taste glands. It provides to cater its customers with a promise to serve the best and surely different from the rest. We serve the food that is very healthy and delicious. Bawarchi restaurant gives you fine dining experience and is a suitable place for enjoying the food with both family and friends. We also provide services to organize various occasions such as birthday parties, anniversaries and many more. Our staff makes sure that you take the pleasure of each and every moment. We also have thali food facility like Jain thali, Rajasthani thali & Gajarati thali which gives taste of that specific food. Enjoy Feast at Restaurants in Udaipur Bawarchi Restaurant Bawarchi Restaurant is one of the best restaurant in Udaipur which offers packed lunch box facility. You can go and order packed lunch box there. The menu of Bawarchi Restaurant contains the vegetarian dishes from all over the regions of India.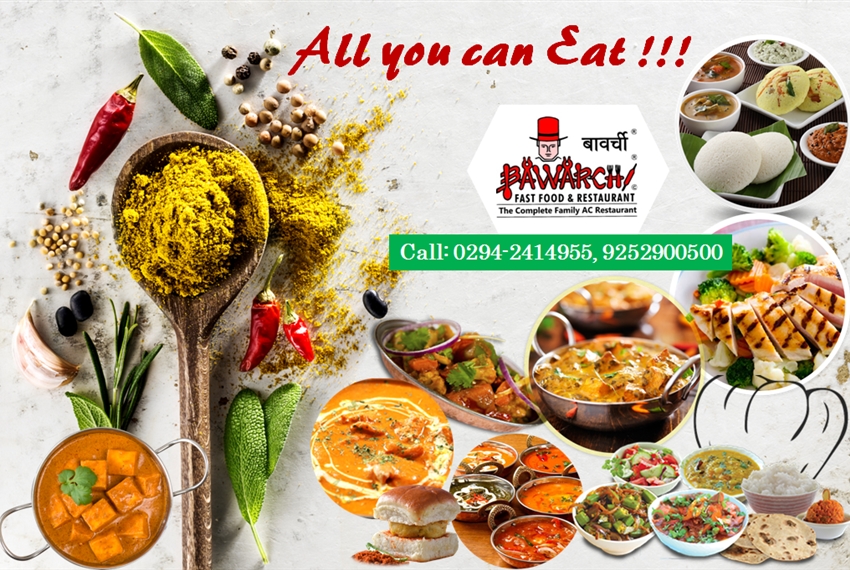 You can order Rajasthani food, Gujarati food, South Indian food, Punjabi Food, fast food. The food from all the regions of Rajasthan are available here and different varieties of dishes are available for your service.
Sometimes you are too busy to sit and eat in restaurant, for that we also have packed food box facility available which is best for students and families. Bawarchi has a nice staff which will treat you special. Our chefs are well trained and experienced who are expert in cocking every type of Veg food.
You get your ordered food on your table very fast, our service is quick and up to the mark. Food at Bawarchi have wonderful taste, all Bawarchi dishes are delicious. If you are planning a family dinner this weekend, Bawarchi should be your first choice.